Achieve
gender equality.
We provide tools. You stay focused.
GoGender is a digital platform with tools and resources that help you focus on what really matters, achieving gender equality. The platform enables you to work systematically and strategically empowering all stakeholders to change together in one collaborative Workspace.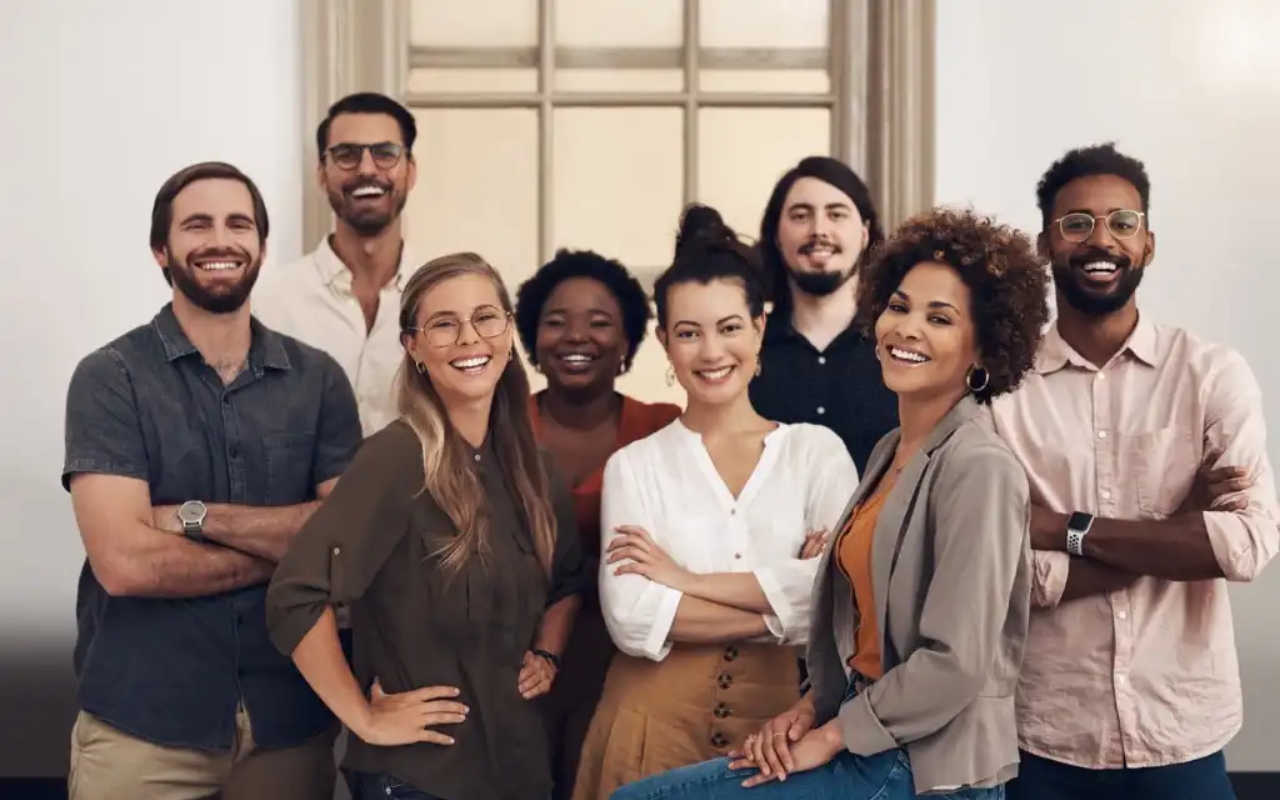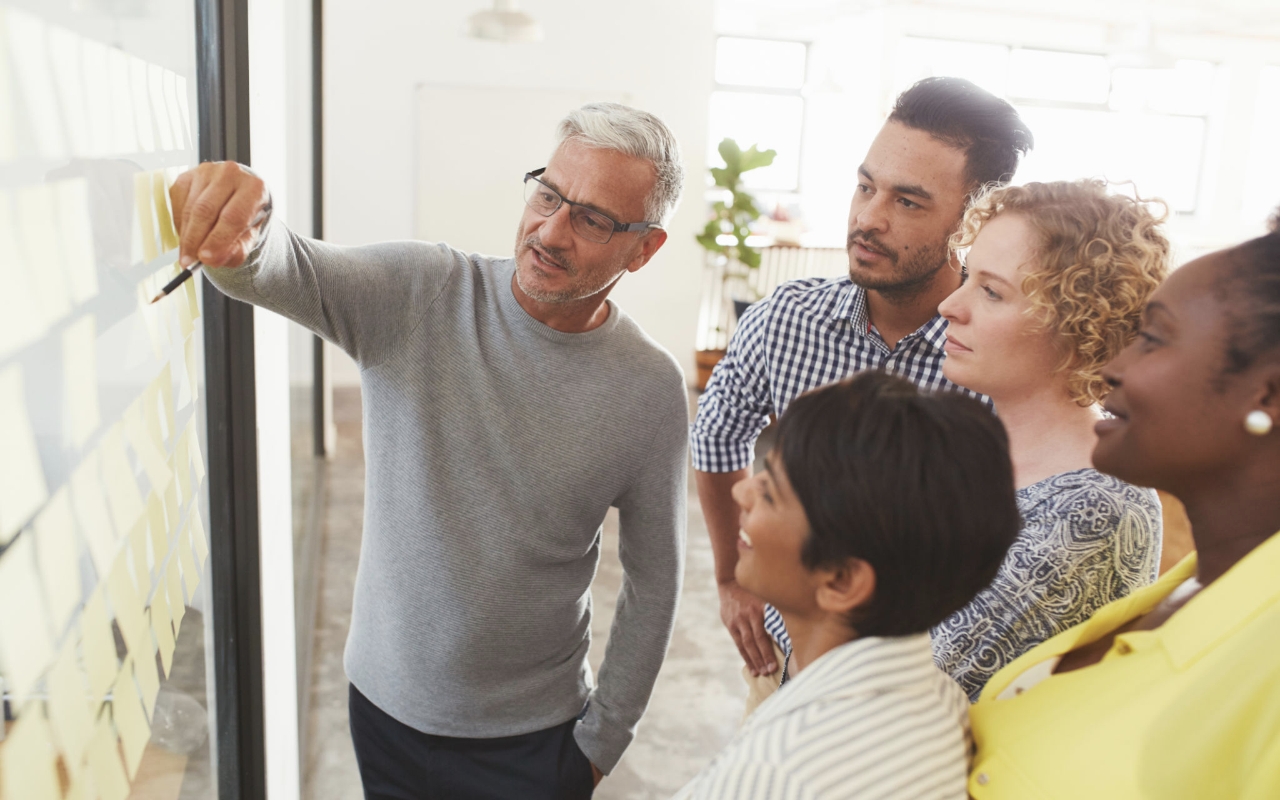 Design
gender equality.
It is all about design. And redesign.
We can reduce gender inequalities if we know how to design for systemic change. With GoGender we help you become a skillful Gender Equality Designer understanding how human behavior works, how unconscious gender bias operates, and how you can fix gender inequalities.
Uncover
gender gaps.
What gender gaps are you solving?
We help you identify gender inequalities and make informed decisions about how to move next. GoGender software provide tools to collect gender data and design and conduct a gender analysis that gives you insights about existing gender gaps that you want to solve.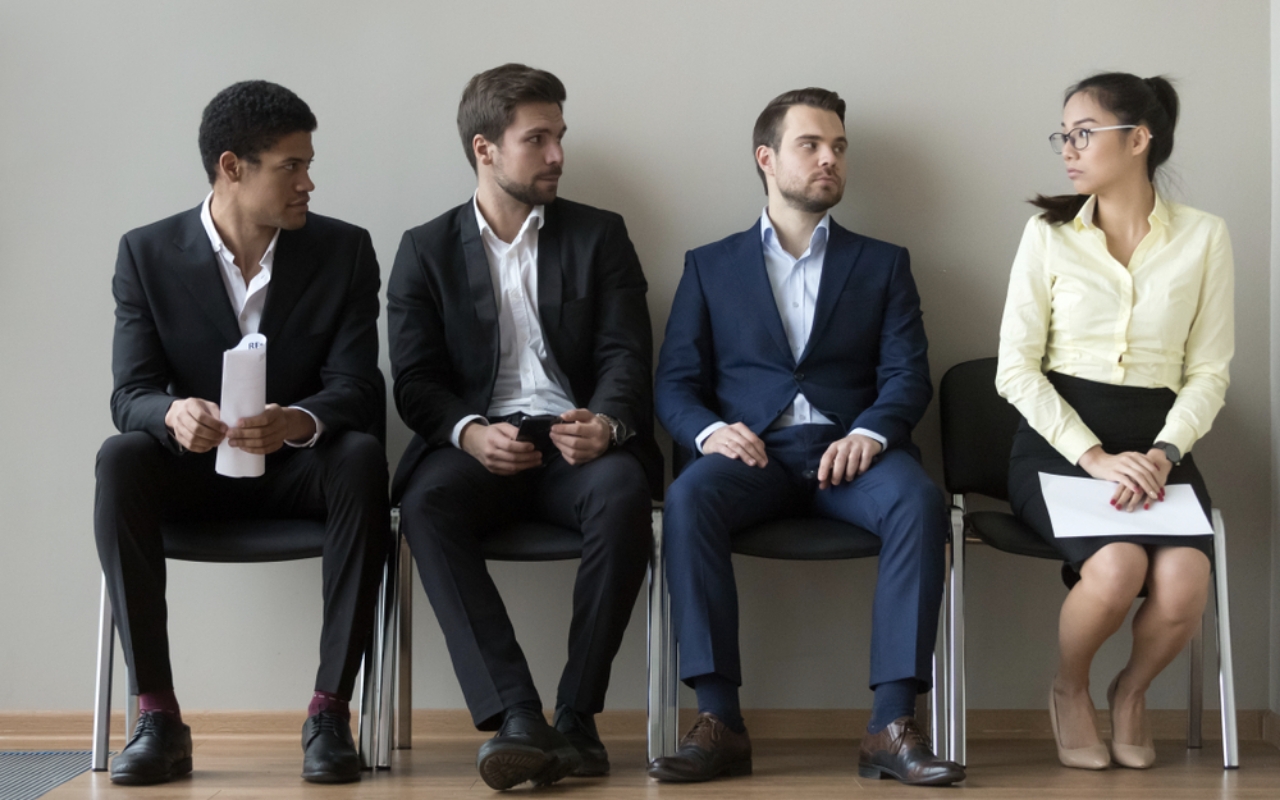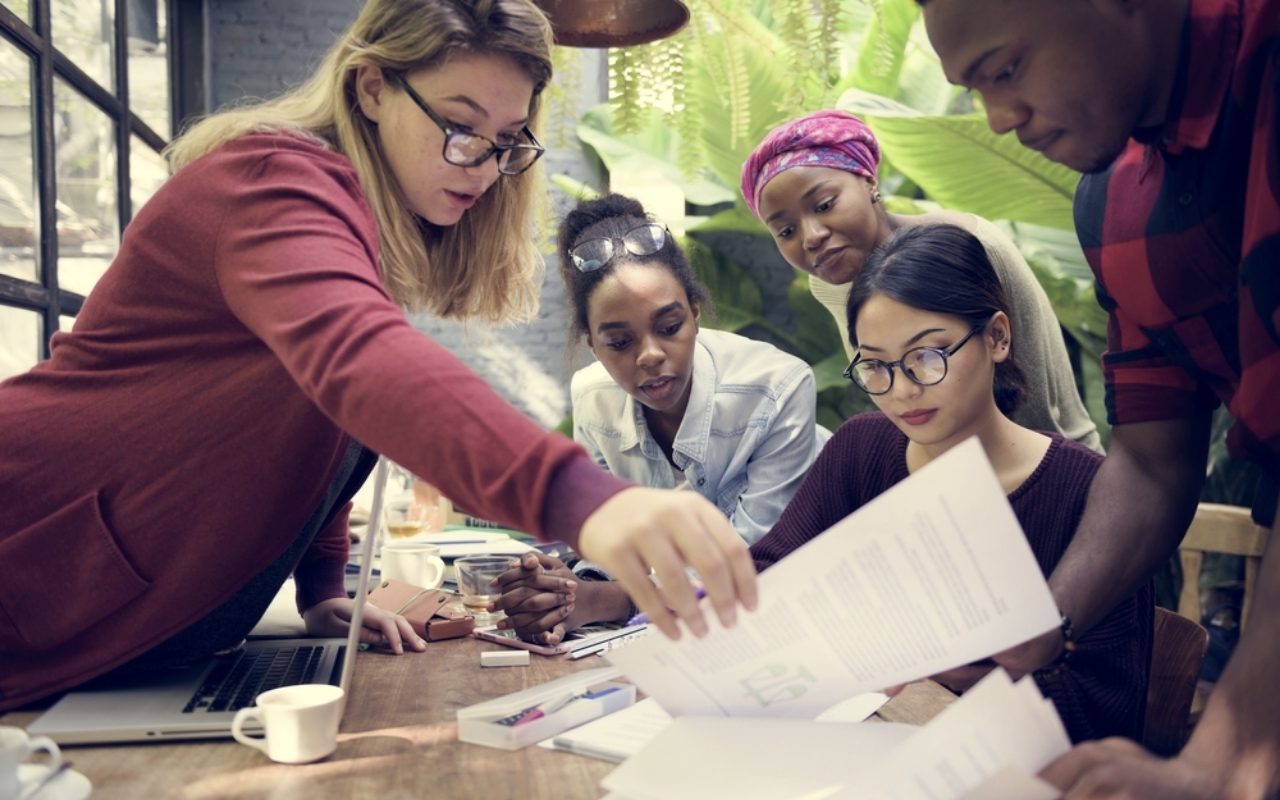 Get
strategic.
What do you want to achieve about gender equality and inclusion?
Determine where you are heading by formulating concrete gender equality objectives or outcomes and specific gender actions that will lead to their fulfillment. We provide tools for the strategic process of developing gender strategies and impactful and effective gender action plans.
Boost your
performance.
Are you struggling to make your gender commitments a reality?
GoGender is designed to help you boost the practical implementation of your gender equality commitments. We help you find out what factors will effectively facilitate implementation and how to troubleshoot when things don't work out as expected.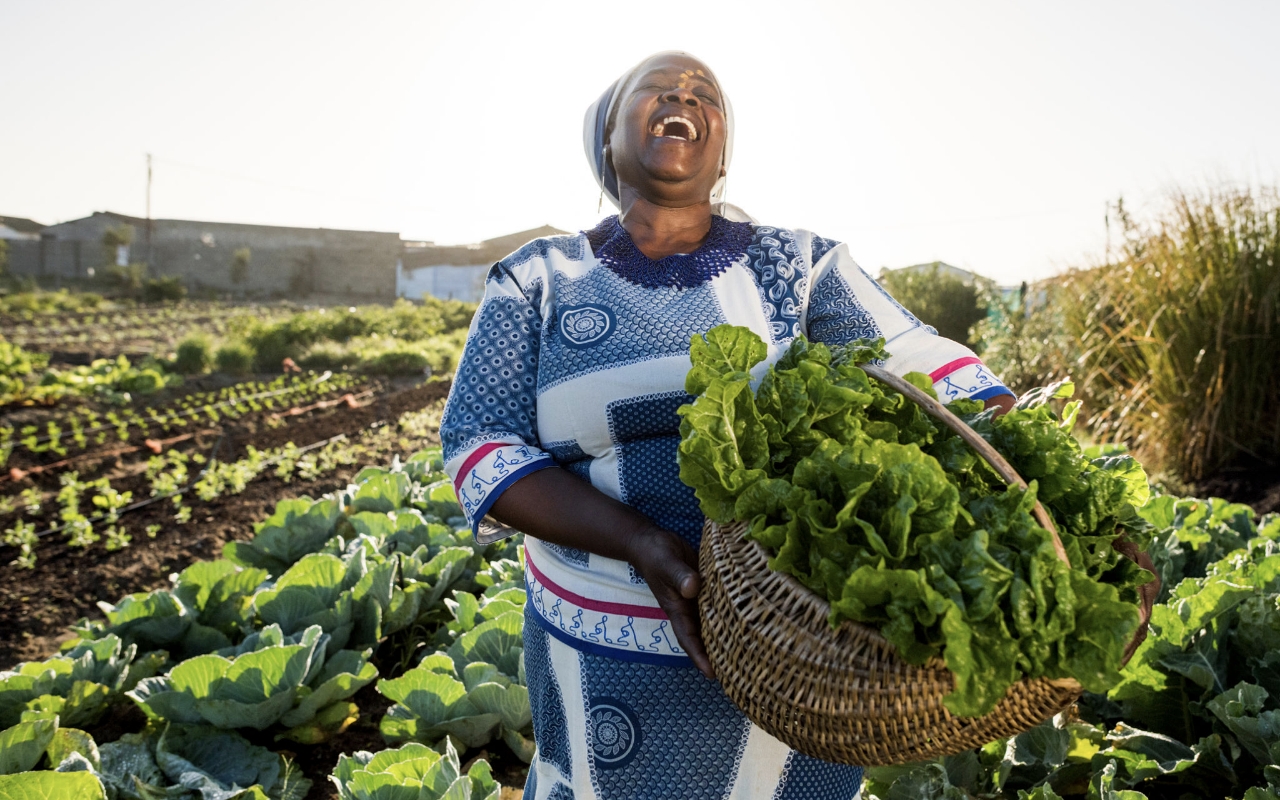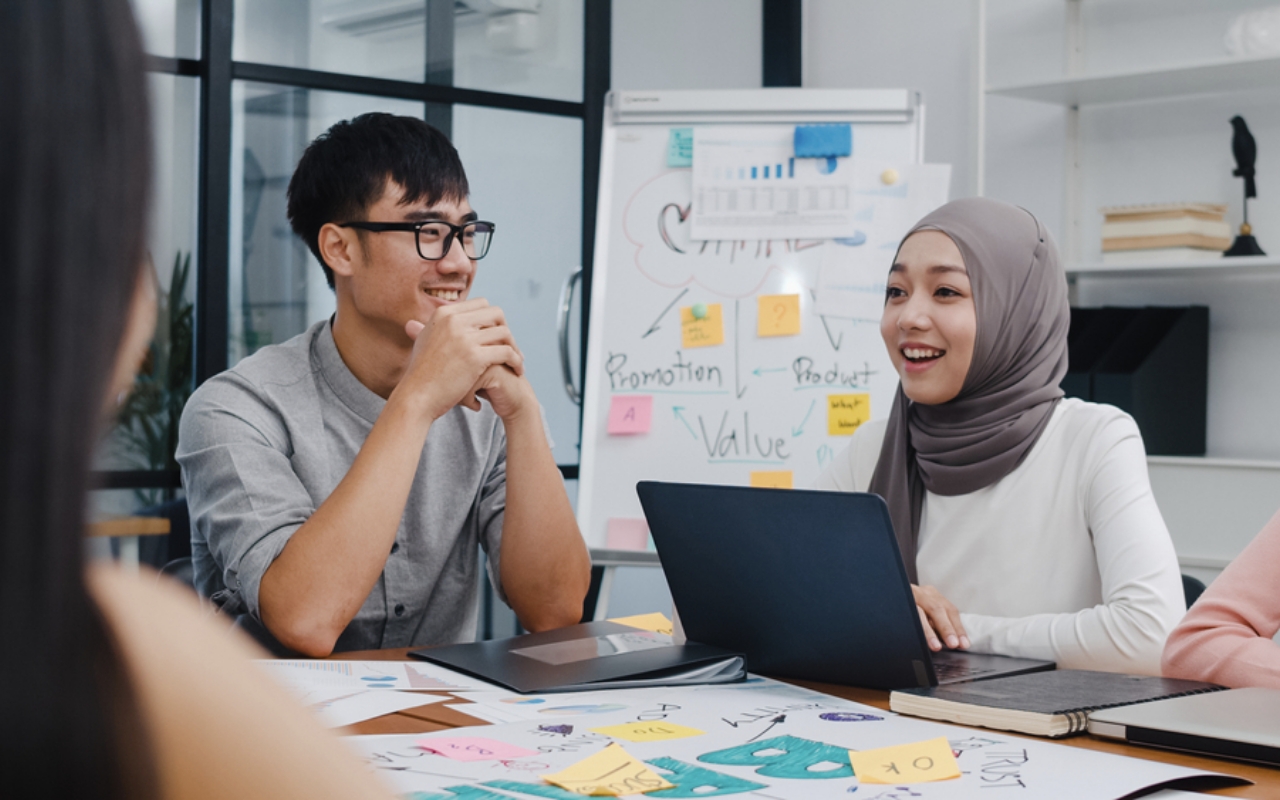 You can only fix what you can
measure.
We provide tools to help you continuously monitor and measure your overall performance and progress towards gender equality.
Having a monitoring system in place helps you enhance the
transformative potential of your gender actions.
Look back,
move forward.
Evaluate how well you perform in implementing your gender actions and move forward with new insights. We help you identify and use the lessons learned to design and redesign your future gender related efforts bringing